"In a world that values quantity over quality, speed over precision, and popularity over originality, there are few artists who remain steadfast in their pursuit of creating meaningful imagery"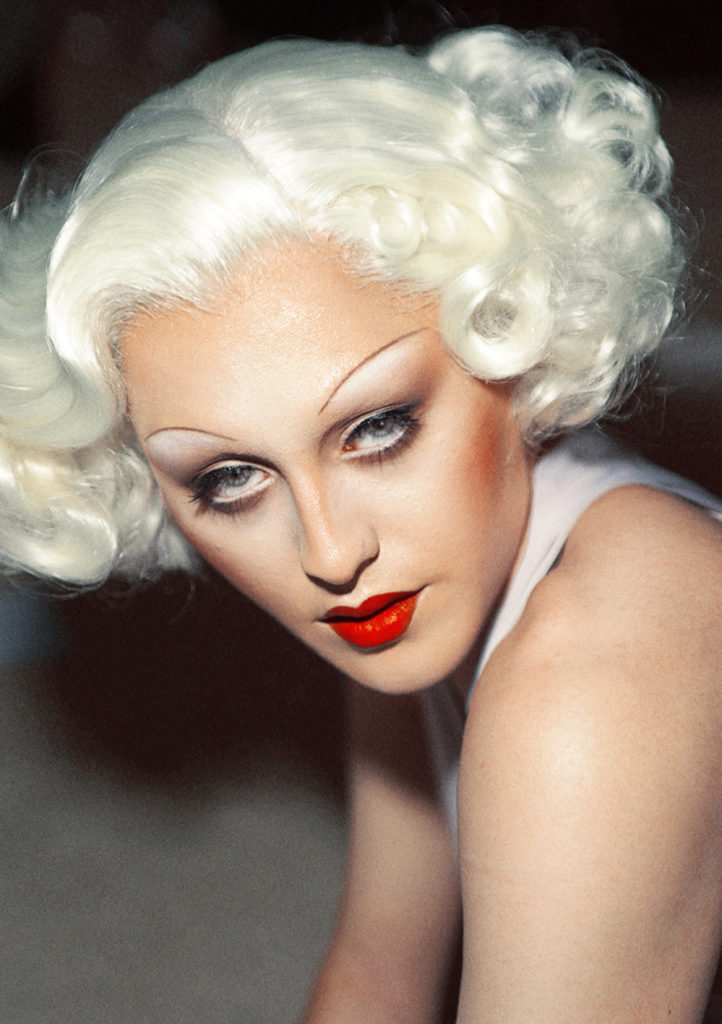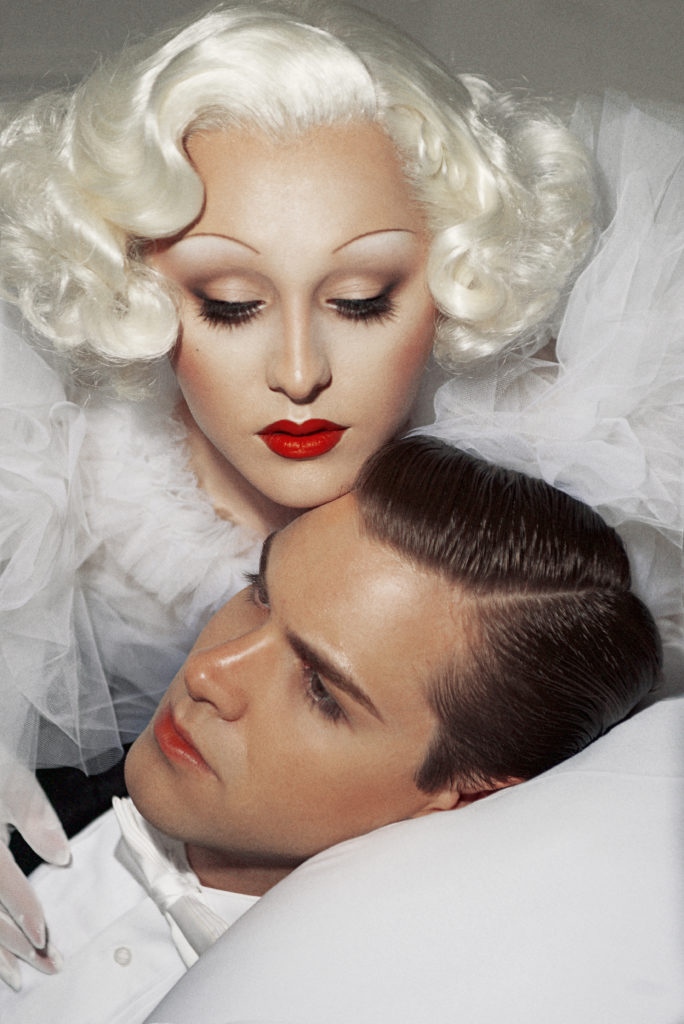 Anthony Berarco is a Montreal-born artist with a passion for creating beautiful imagery. After studying makeup artistry and fashion design, Anthony began working with top luxury beauty brands, and some of the most innovative online luxury retailers, which allowed him to further develop his skills and learn from some of the best in the industry. 
Anthony takes a unique approach to creating images, which centres around accuracy and authenticity. After extensive research, he conceptualizes every aspect of the image he wants to create, and then executes the makeup, photography, lighting, styling and creative direction with the purpose of making his precise vision into a reality.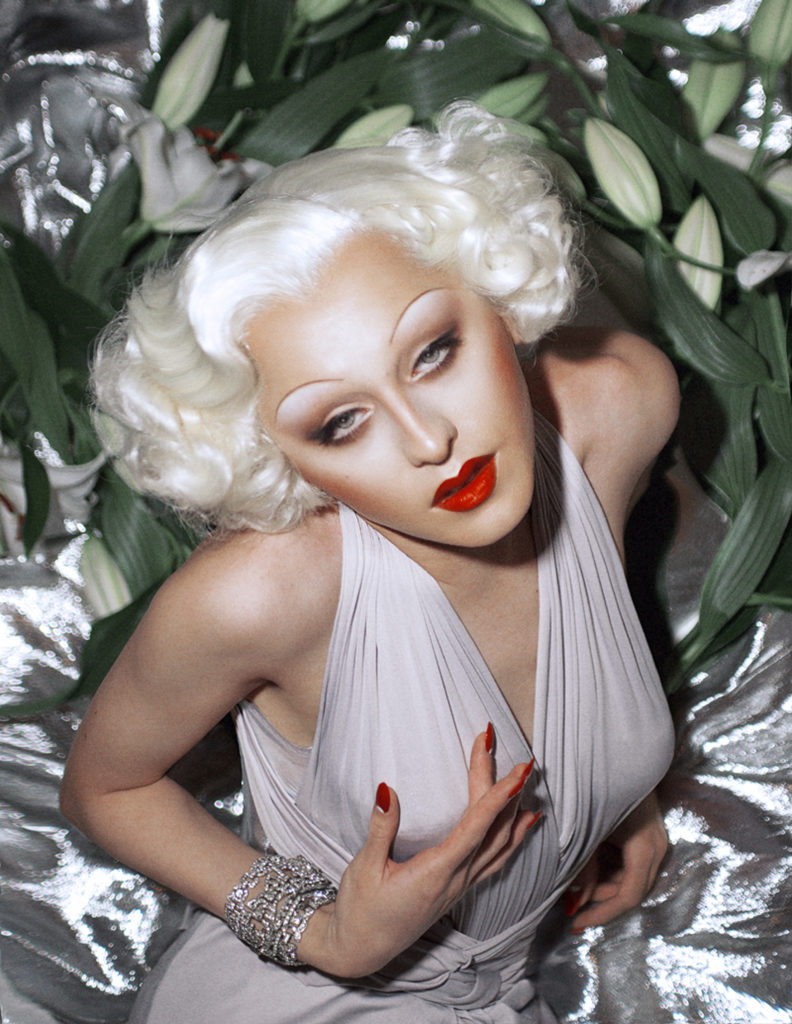 Anthony's work has been featured in numerous publications and through collaborations with top artists, he has been photographed wearing gowns worn by Marilyn Monroe, Carole Lombard, and Lana Turner. Anthony is a unique image-maker who is determined to create impactful images that are both an homage to the past and a vision for the future.