Give Them Wings is based on the true story of severely disabled football fan Paul Hodgson.
Diagnosed with childhood meningitis aged just ten months old, Paul's parents were told he would never move or speak. Paul is now 55 years-old and has gone on to become an award-winning film producer and screenwriter.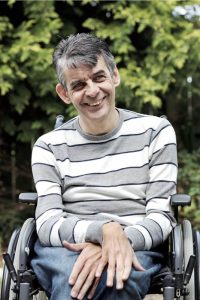 Give Them Wings is Paul's incredible journey to acceptance. Set in 1989, it follows Paul through a journey of heartbreak, suffering, discrimination, love, struggle and finally his father accepting him for who he is.  It's a film produced by Sean Cronin (Magnificent Films), Paul Hodgson and Ian Carter (Pimm Productions) and Lorenzo Carvelli (Executive Producer).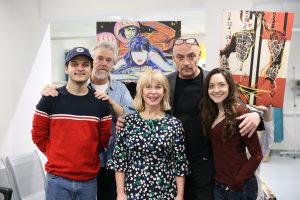 It follows in the footsteps of movies like My Left Foot, Billy Elliot, the beautiful French film The Intouchables and I, Daniel Blake – real human interest stories tackling and embracing discrimination of the disabled and turning it on its head.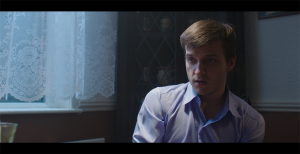 Give Them Wings is a hugely important film that teaches the world how we all must accept everybody for 'who they are' and not 'what they are'.
London Red Carpet Premiere will be on the 28th of July at Vue Cinema "Leicester Square".