Il Red Carpet del 16 Ottobre della Mostra del Cinema di Roma è stato caratterizzato dalla trepidante attesa per il nuovo Cyrano,  che  sta già colpendo  la curiosità dello spettatore. Prima di tutto per l'ambientazione: il dramma di Joe Wright vede tra le scene la città diNoto, patrimonio dell'UNESCO. Oltre al fascino dei castelli siciliani si aggiunge la spettacolarità della musica curata dalla band rock-indie dei The National.
All'anteprima europea alla Festa de Cinema di Roma ha presenziato il regista Joe Wright con gran parte del cast, tra cui la raffinata protagonista Haley Bennet. Il selezionatissimo Red Carpet ha visto tra le attrici italiane Lavinia Cipriani e Luana Comiotto, entrambe conturbanti in Jacqueline Paris.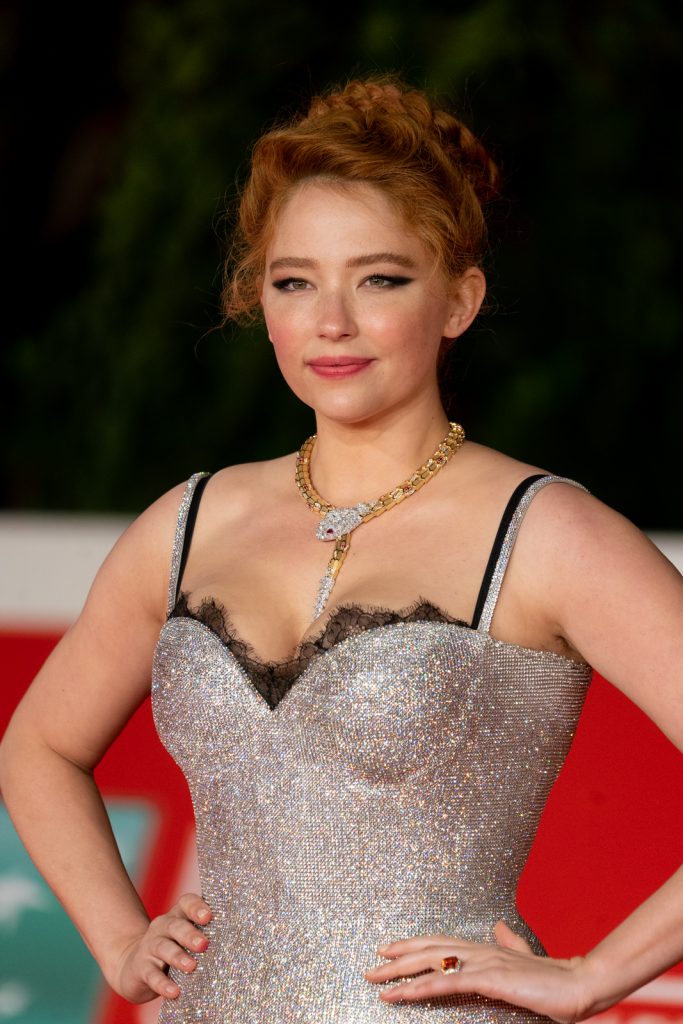 Haley Bennett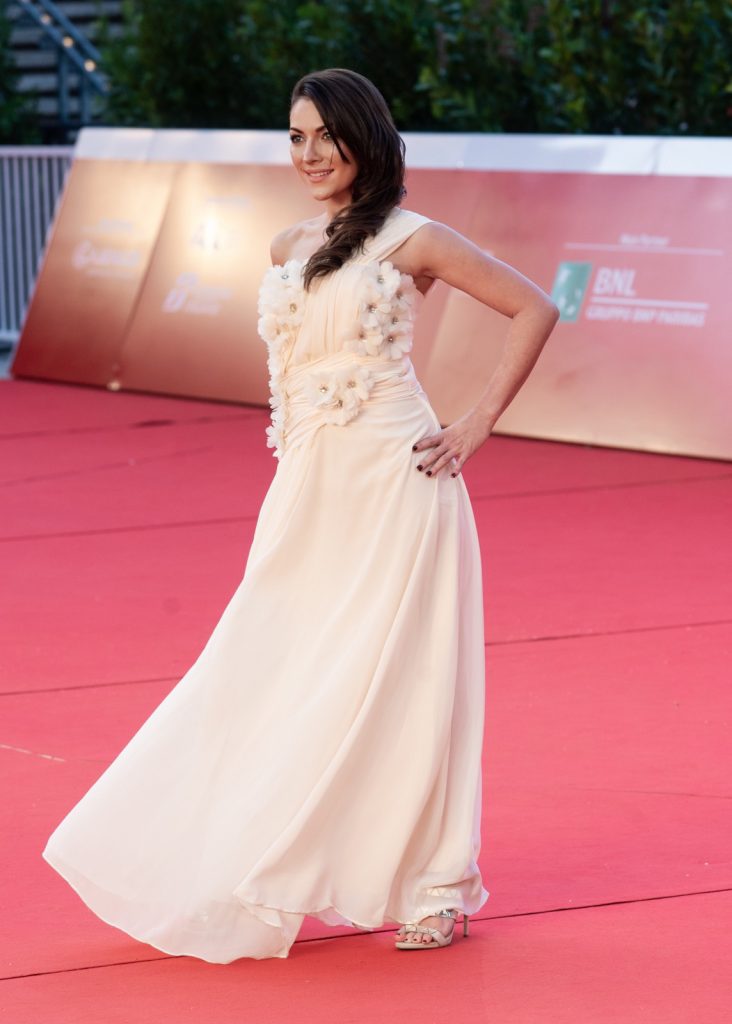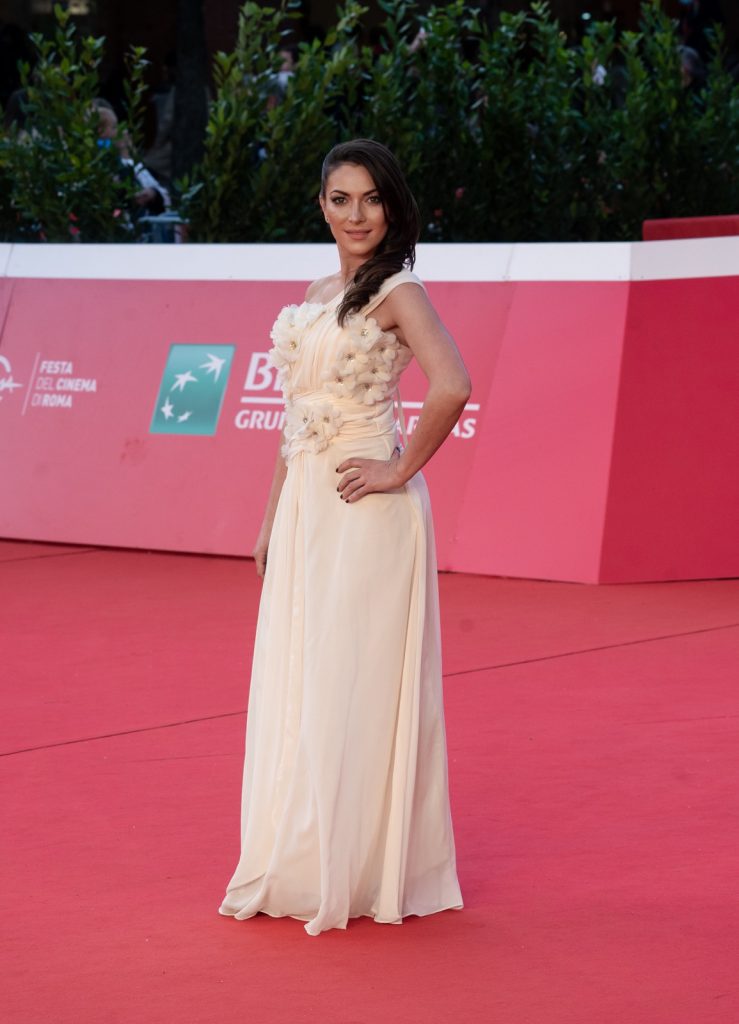 Lavinia Cipriani in Jacqueline Paris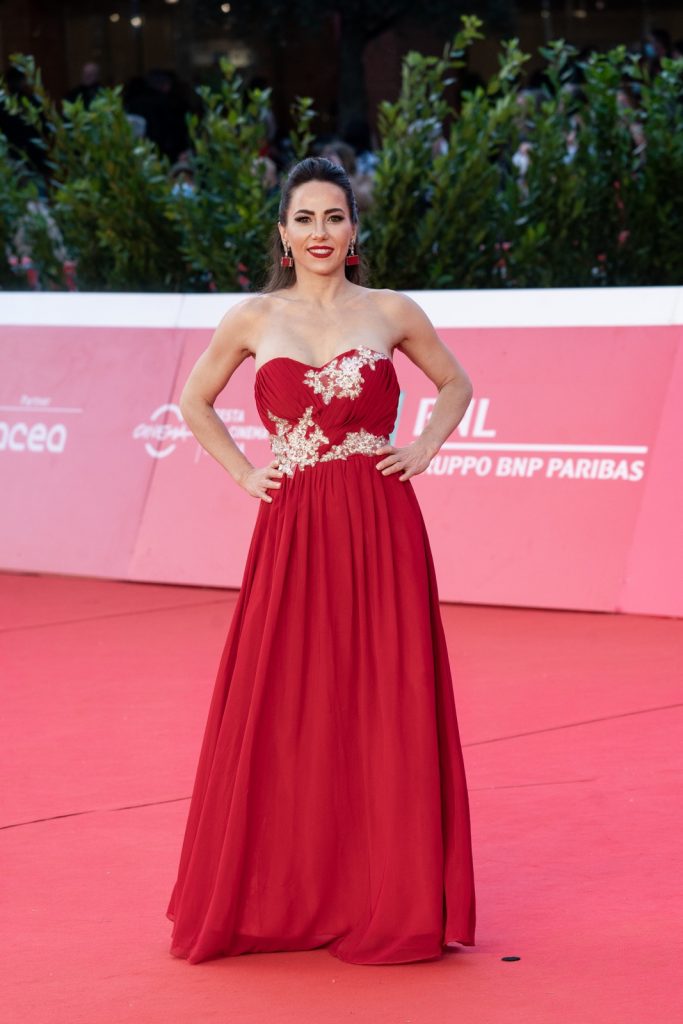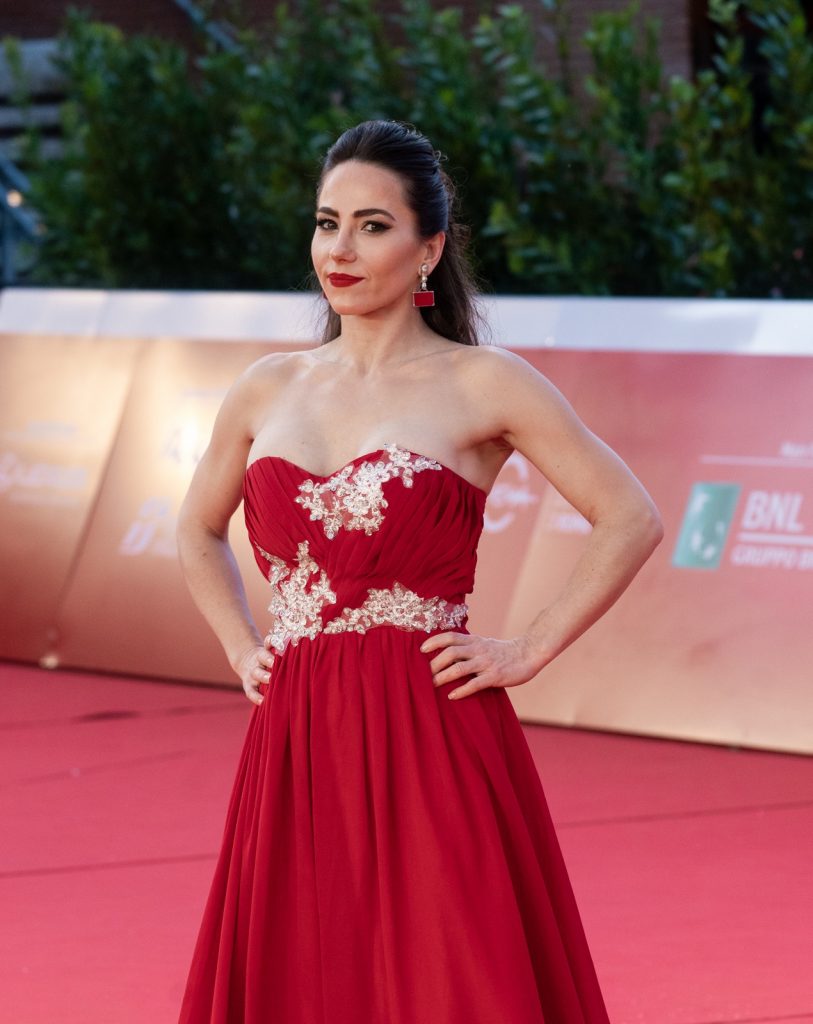 Luana Comiotto in Jacqueline Paris, gioielli Redò Florence
Le attrici e modelle hanno presenziato nella Beauty Room Area Stile  & Beyond the Magazine allestita presso l'Hotel Relais dei Papi. Molte di loro hanno partecipato a shooting e interviste.