La nuova mostra dedicata al Giappone, Botteghe di Tokyo – The Exhibition, curata da Laura Micalizzi ha invaso gli spazi di Tenoha Milano, il primo concept store giapponese d'Europa. L'esposizione ospita i disegni di Mateusz Urbanowicz che, dopo il grande successo ottenuto in Giappone, ha raccolto in un libro edito da L'Ippocampo.
Immergersi tra le botteghe di Tokyo
Si ha quindi l'occasione di passeggiare per le botteghe di Tokyo pur rimanendo nel capoluogo meneghino e si può vivere le atmosfere della capitale giapponese attraverso i grandi pannelli illustrati dall'artista Urbanowicz ad acquerello. Antichi negozi, storia e cultura del paese circondati da oggetti di design, prodotti, proiezioni, profumi, suoni e colori in vendita nello store Tenoha Milano. Per avere un'esperienza totalizzante, si può pranzare o cenare nel ristorante di Tenoha, in cui i piatti della tradizione e cibo di strada sono preparati dallo chef giapponese Sawayama.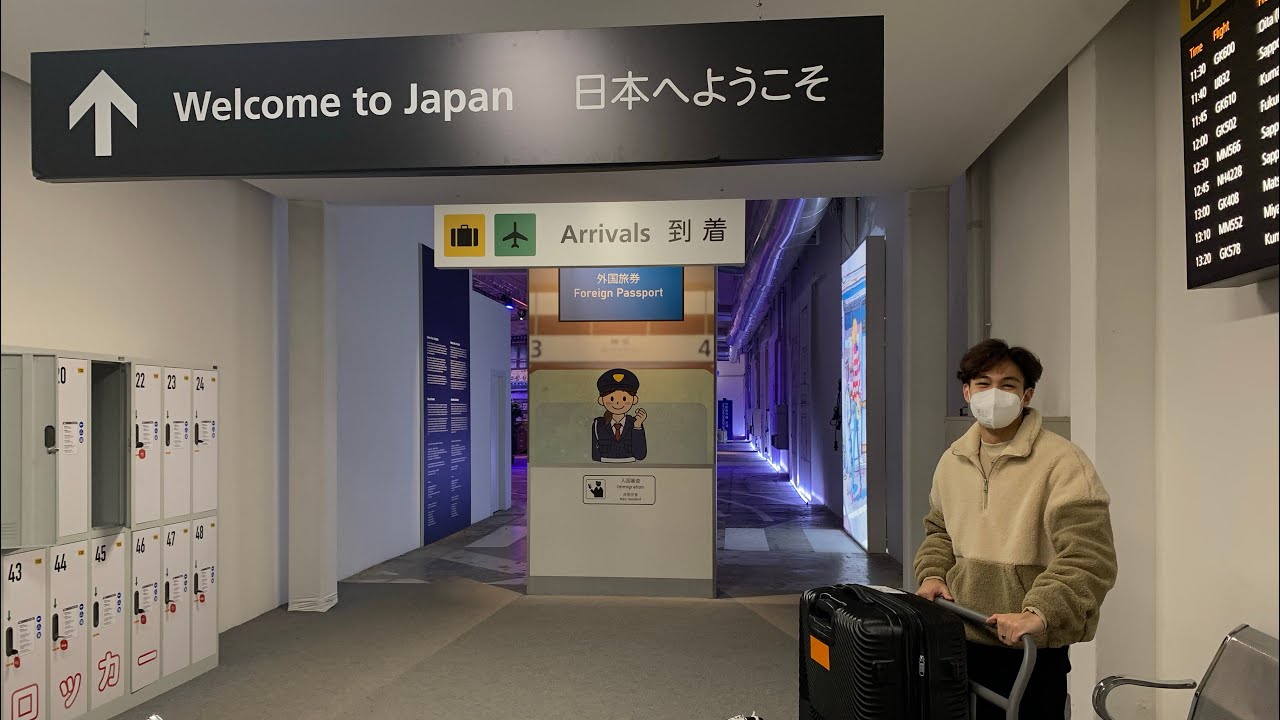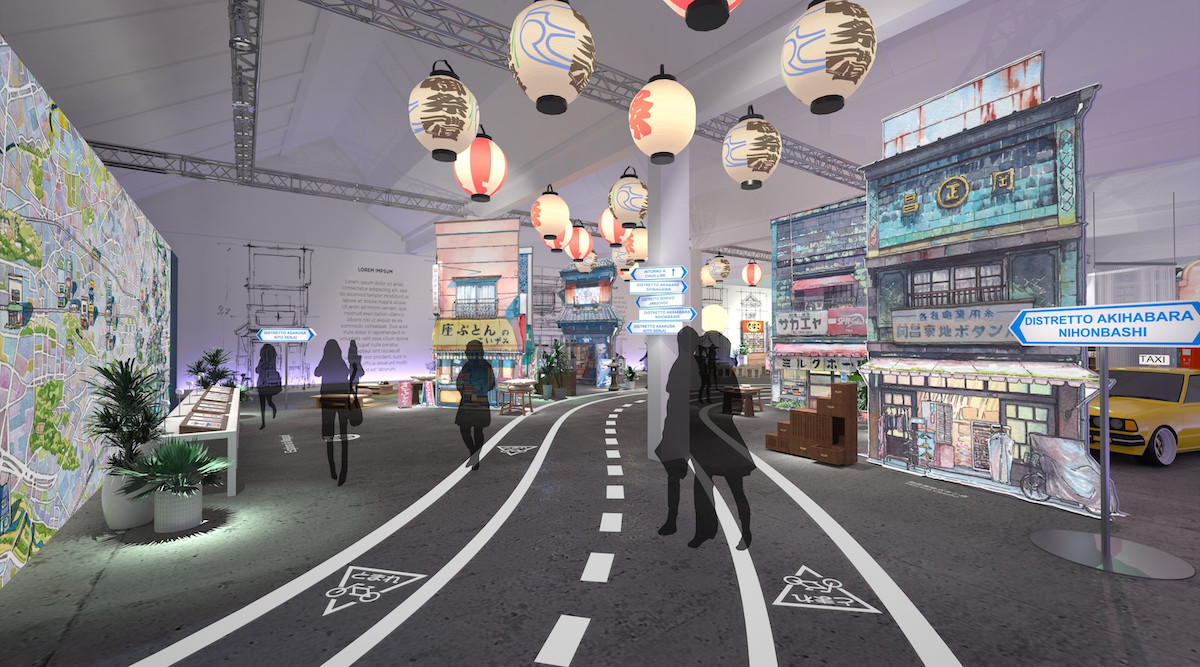 Le Botteghe di Tokyo – The Exhibition è aperta fino al 27 marzo dalle ore 11:00 alle ore 20:00 presso gli spazi di Tenoha Milano di via Vigevano 18. Per prenotare clicca qui.