Durante la 17 Mostra del Cinema di Roma si è svolto il Cocktail più cool del Festival, quello della rivista internazionale Beyond the Magazine: Charity Cocktail Gala "Beyond".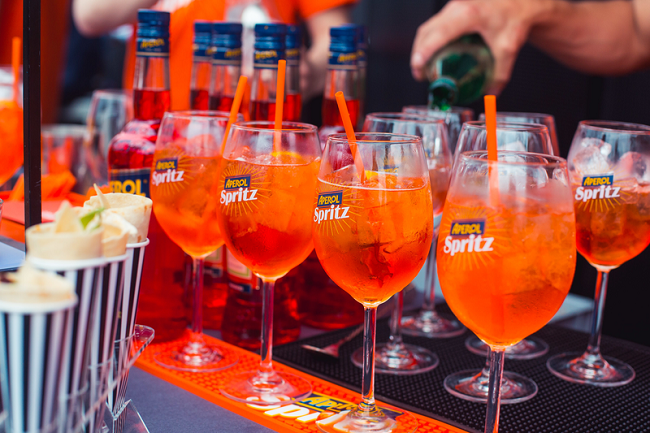 La Mostra del Cinema di Roma  non celebra solo i film in concorso e fuori concorso ma si dimostra anche un'ottima occasione per gli incontri tra personaggi dello spettacolo e del management cinematografico e non .
Tantissime le celebrities e le personalità di spicco che hanno scelto di partecipare al party Beyond the Magazine, oltre al CEO del Gruppo Beyond Justine D'Angelo e il Direttore Moda Luis Maruri Wedemeyer,  anche star della TV , del fashion e top manager internazionali. Tra gli sponsor della serata: ALLEGRO ITALIA HOTEL & CONDO, MIKKY EGER, BEST COLOR, ERAKI, MUSANI COUTURE e BEST COLOR.