Goddard Littlefair is an award-winning luxury interior design studio, founded by husband and wife duo Martin Goddard and Jo Littlefair. Based in London and Porto, the studio was launched in 2012 – marking ten years of forward-thinking, bespoke designs. The esteemed studio is celebrating their journey and how they have established themselves at the top in the world of high-end residential, hospitality and wellness design, proving its longevity as a leading platform for luxury interiors, and commitment to enduring and sustainable design.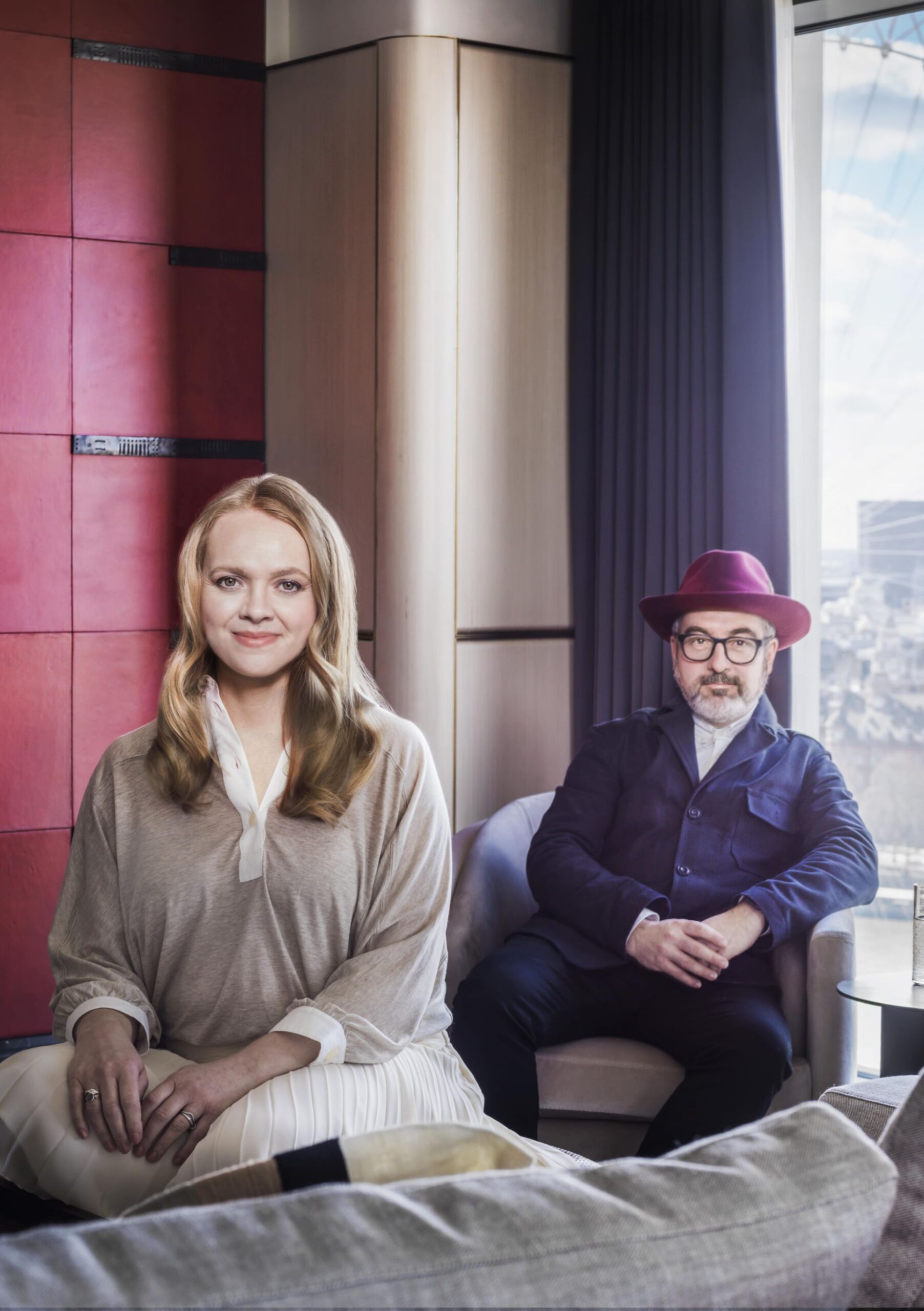 The past decade the studio has worked on a global portfolio of projects, including Mondrian Shoreditch, Gleneagles Hotel in Scotland, Mandarin Oriental Vienna in Austria and Villa Copenhagen in Denmark.
Goddard Littlefair is multi-disciplined and since its launch the studio has demonstrated their expertise in the residential, hospitality and wellness spaces – successfully working between these realms and capturing the unique history and culture within each project. Working internationally to deliver client aspirations using their wealth of knowledge and innate sense of style, they have built a personable, professional and creative company that celebrates diversity and individuality.
"In keeping the design process fresh you need to be collaborative. The partnership started between myself and Martin Goddard is a bond that was ignited by a mutual understanding. We discovered we both spoke the same design language and that kind of connection is a very powerful one. We are both drawn naturally to different materiality, styles and colours and actually when you are able to learn from one and combine the two things together then the original idea blossoms into more than you have envisaged in the first instance." Jo Littlefair, Co-Founder and Director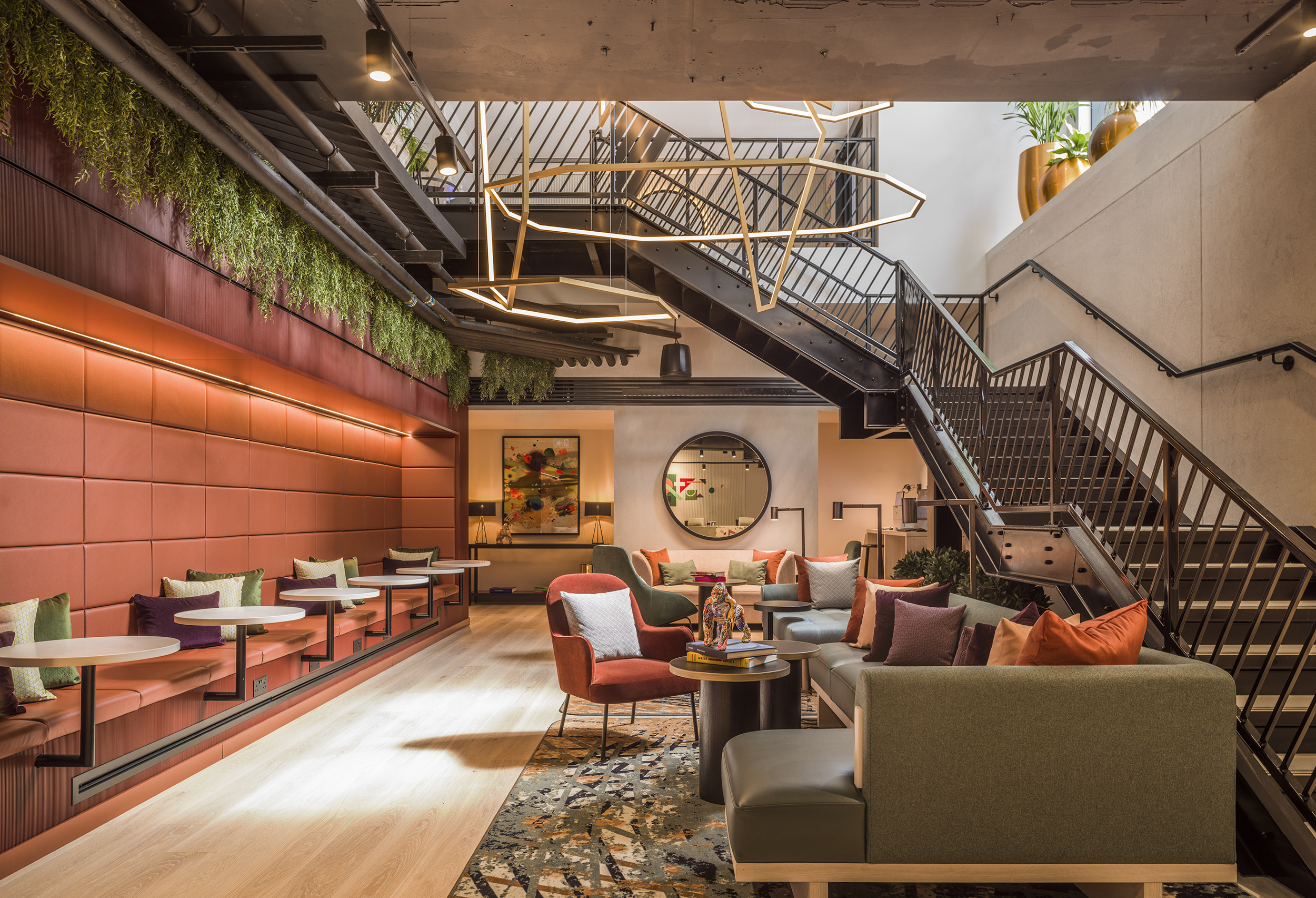 "Travel has been a lifelong passion, Martin and I are both inquisitive and enchanted by different parts of the world. Hotels are the window that tend to frame a lot of our experiences of destinations. For us, it's extremely important to ensure that hotels enhance and elevate an experience by both meeting the needs of a weary traveller and allowing them an avenue into the heart of the place. We are lucky enough to work across several sectors of interior design. Hotel design gives an element of escapism and scale that is addictive." Jo Littlefair, Co-Founder and Director.
Jo Littlefair and Martin Goddard are storytellers, their love and passion for design is what drives them and ensures they capture the heart of each project – creating authentic designs, that reflect the culture and location. This endless creativity and curiosity is encourage by their love of travel. They have been inspired by their experiences and the connections they have along the way – all of which has allowed them to evolve and gain new perspectives that go on to inform their designs. This has been proven particularly effective when it comes to approaching renowned projects or their restoration work, as the studio interweaves designs that honour the history, through a contemporary lens.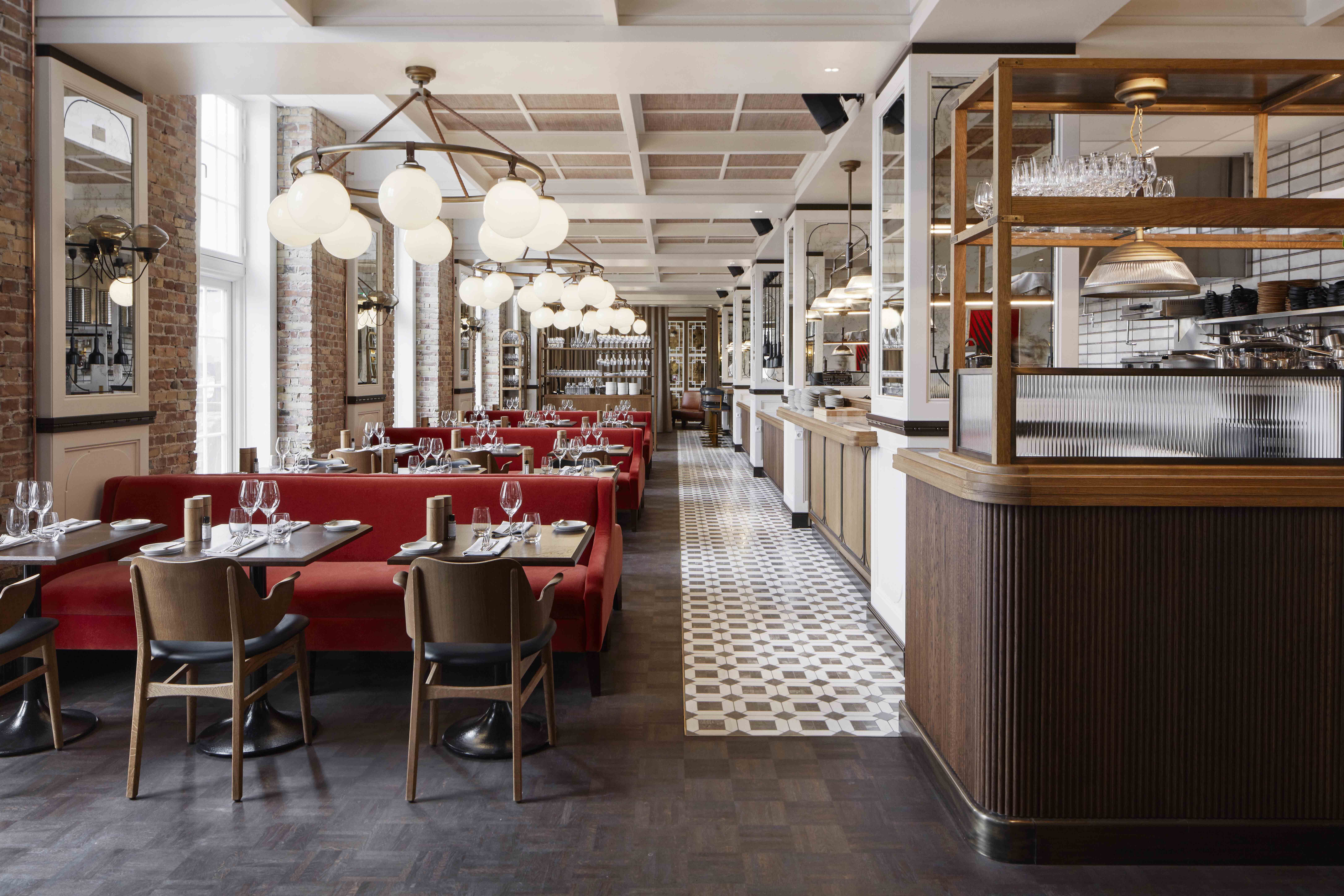 Goddard Littlefair has become synonymous with tasteful, bespoke and timeless designs. They are masters at their trade and have proven their longevity by building up a portfolio that acts as inspiration for the industry. The studio always respects the context and setting of each project, bringing their client's visions to life and creating designs that sit naturally in their environment – all carried out with their attentive, responsive, practical and flexible attitude. The ultimate joy for Goddard Littlefair is seeing their client's interact with and enjoy the spaces they design. As they emerge from their first decade the future for Goddard Littlefair is looking prosperous.