Born in Miami, Florida to British and Argentine parents, Taylor-Joy was the youngest of six children, who all spent significant amounts of time in their parents' home countries of England and Argentina. After studying ballet for much of her youth, Taylor-Joy eventually branched out into modeling, though her real goal was to become an actress.
Anya's dream of becoming an actress came when she was very young and it finally became possible when she was offered a modeling job. It wasn't long until Taylor-Joy received her first part in the Show Business. When she was fourteen, she used her savings to move to New York, and at 16, she left school to pursue acting.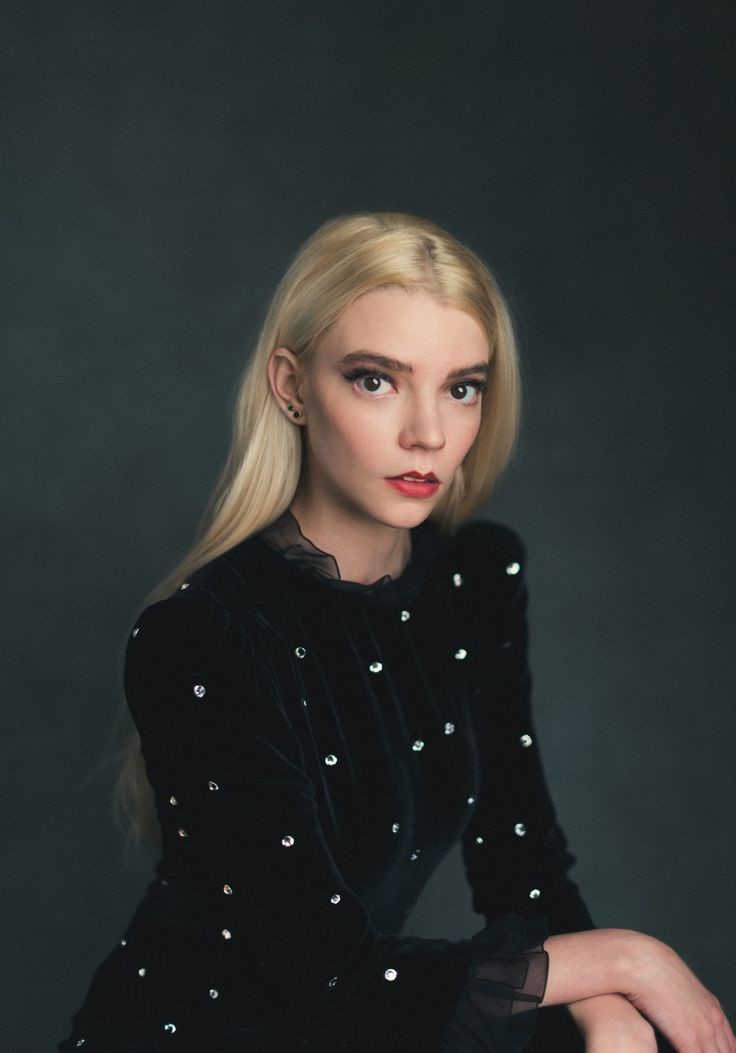 With her unique face and memorable screen presence, Anya Taylor-Joy became an instant success with her breakthrough role in "The Witch" released in 2016. Anya and the horror film got positive reviews at the Sundance festival and  revealed her incredible potential to the world.
She then starred as the title character in the thriller Morgan alongside Kate Mara and directed by Luke Scott. In 2017, she headlined M. Night Shyamalan's horror-thriller film "Split" (2016), playing Casey Cooke, a girl abducted by a mysterious man with split personalities. In 2019, she reprised her role as Casey in the film "Glass". She was nominated for the 2017 BAFTA Rising Star Award.
In 2020, Taylor-Joy starred alongside Johnny Flynn and Josh O'Connor as Emma Woodhouse in Autumn de Wilde's directorial debut "Emma", a film adaptation of Jane Austen's 1815 novel of the same name. The film, and her performance, received positive reviews from critics and her chemistry with Flynn was considered its prime asset.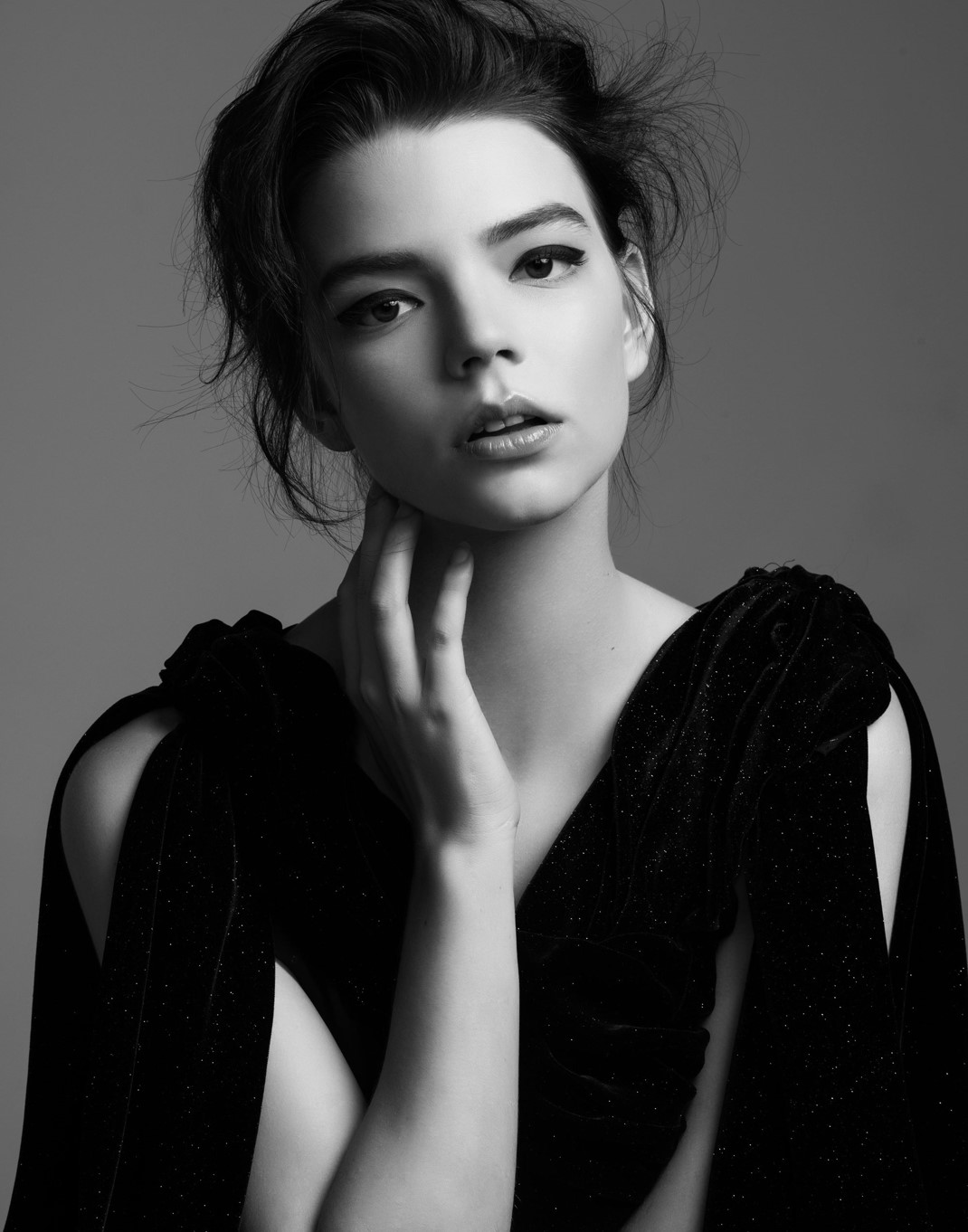 In an interview with vox.com Anya Taylor-Joy talked about how she prepared for her role in Emma:
"I spent a lot of time living with her in my mind, trying to understand how she saw the world. I think one of the first things I came up with was that Emma is in her own movie. She behaves as if she is the star of her own film, and everything is going to work out the way that she wants it to, which is why it's so devastating and confusing to her when life has its own plans.
Then, as we started filming, because all the clothes were created on my body, I started to get a real sense of her. And accessories — like if I have a really exceptional coat that has an incredible back, I'm going to start delivering my lines over the shoulder because that's the kind of girl Emma is. Emma wants you to look at the coat."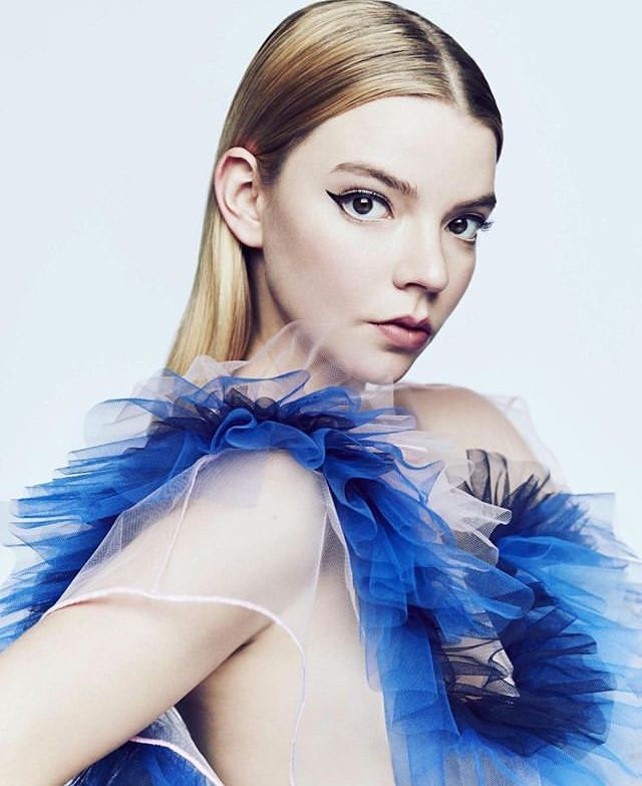 Taylor-Joy also starred in the Netflix miniseries "The Queen's Gambit" as Beth Harmon, an orphaned chess prodigy on her rise to the top of the chess world while struggling with drug and alcohol dependency. Both the series and her performance received widespread critical acclaim and on November 23, 2020, Netflix announced that the series had been watched by 62 million households since its release, becoming "Netflix's biggest scripted limited series to date.
Taylor-Joy received many Awards for her performance, including winning a Golden Globe, a Screen Actors Guild and a Critics' Choice Television Award.
"I had to understand chess for myself, because I felt that people care about it so much that I couldn't just sort of show up and not understand the theory of it. But the theory and then applying that theory are two very different things" she said in an interview with Seth Meyers regarding her role as troubled chess prodigy Beth Harmon in The Queen's Gambit.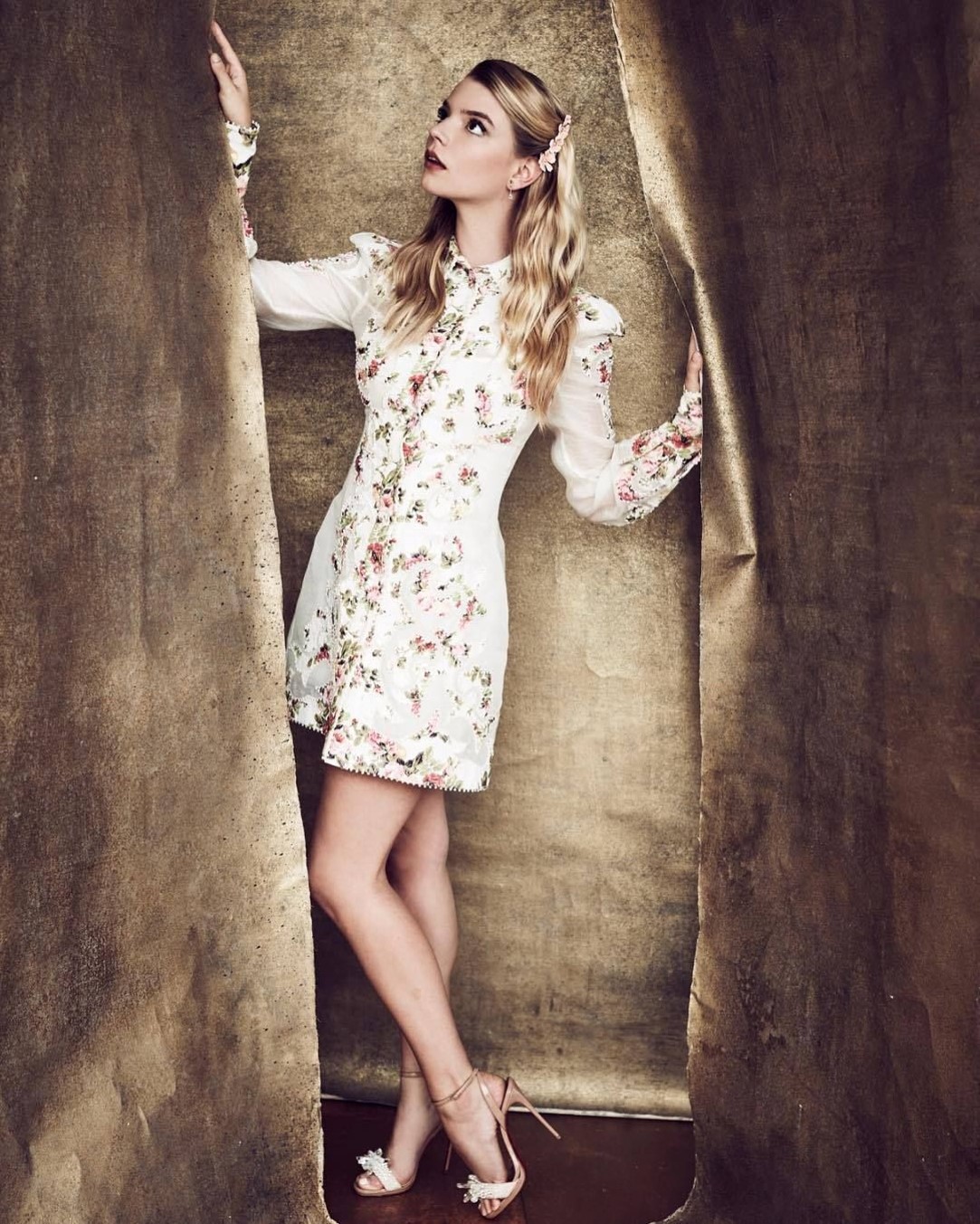 In 2020, Taylor-Joy next appeared in the drama film Here Are the Young Men, directed by Eoin Macken and based on the novel of the same name by Rob Doyle, but it wasn't released until April 2021. In 2021, she starred in Edgar Wright's psychological horror film Last Night in Soho, which was released in October 2021.
If you hear a rumour that you want to be true because it lines up with your own worldview, you have to work even harder to verify the truth and origin of the story. But screw that, there's a rumour that Anya Taylor-Joy is set to be Black Cat in Sony's Spiderverse, so that means it's definitely going to happen.