Jaguar marks the 60th anniversary of the inimitable Mk 2 with a very special set of photographs that pay homage to the style, creativity and individuality of one of the world's best-loved saloon cars.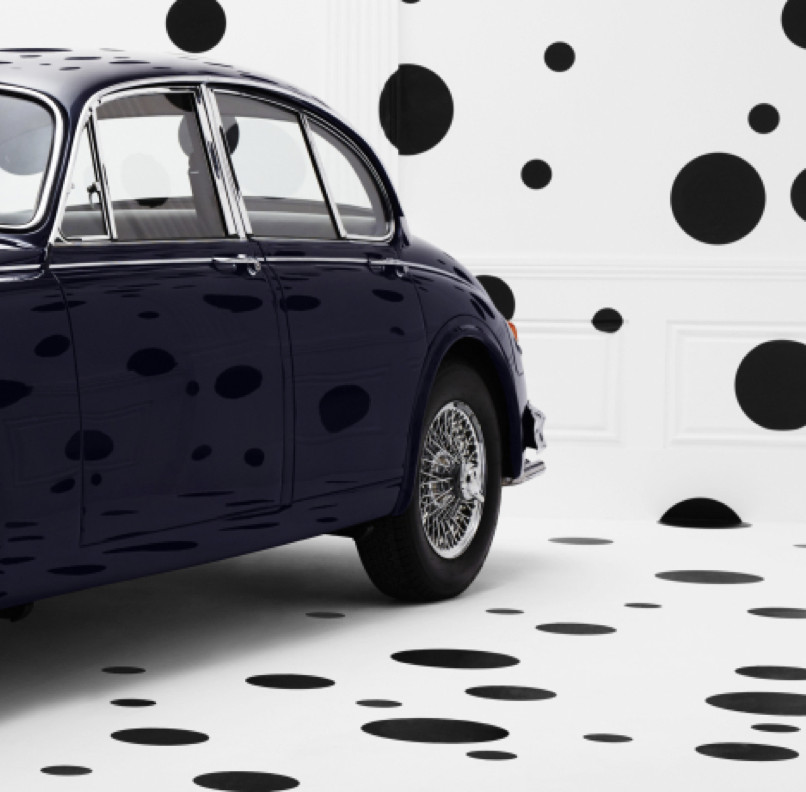 Jaguar has revealed all the magnificent photographs created by the iconic British fashion and style photographer, Rankin. The project named 'Rooms by Rankin' is a collaboration between Jaguar and the photographer to celebrate the design excellence of three key Jaguar sports saloons: XF, XE and Mk 2.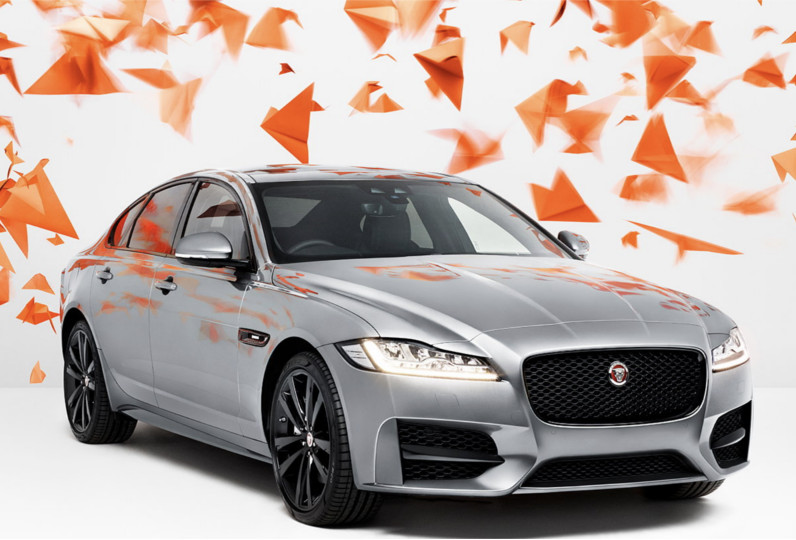 The purpose of this collaboration was to create a sense of visual dynamism. To do so, Rankin designed and built three bespoke studio rooms, each dressed to reflect the unique character of the car using special tapestry, hundreds of individually crafted paper birds and layers of translucent sheets.

"It's not often a global automotive brand presents you with an open brief, but that's exactly what happened this time.
They wanted three entertaining and eye-catching photographs to celebrate the core characteristics of each model. And that was it.
What a dream brief"
Rankin