"Michael Walrond is a San Diego based photographer who forces the viewer on a journey through a new universe made of hypnotic and colorful images that you can't stop staring at.




Quarantine did't stop him from creating.




It inspired him to realize Facetime and Iphone's shoots travelling through time and space to create intimate stories about connection and transormation."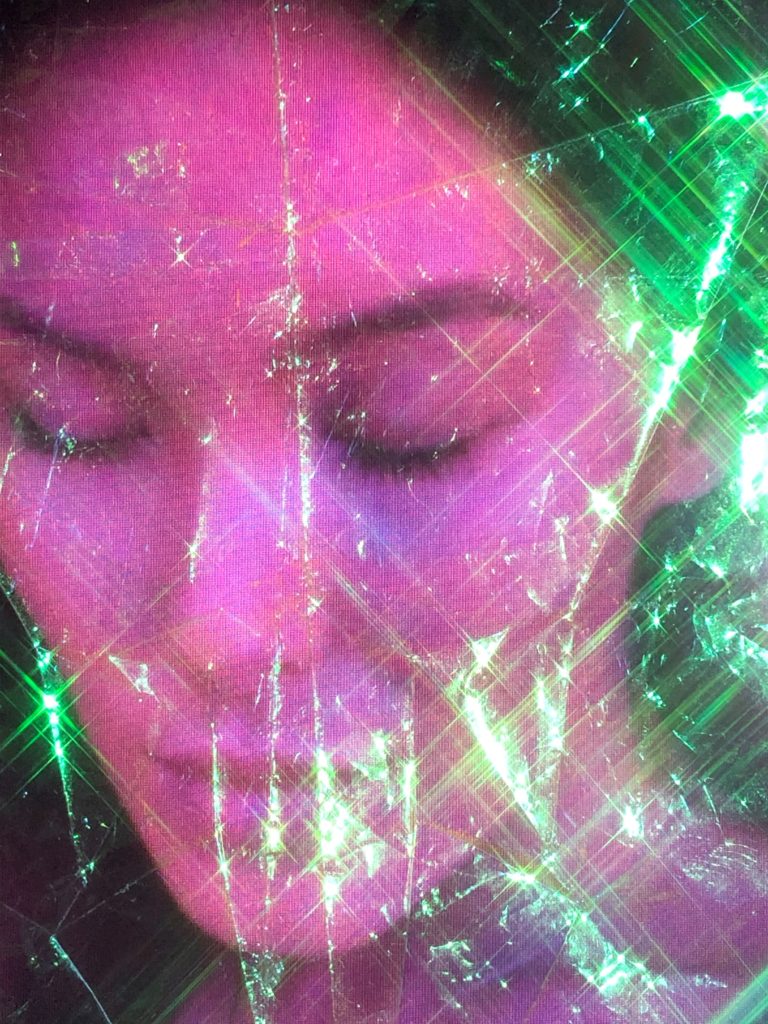 How would you describe your style of photography?
Beautiful, vulnerable, mind binding imagery
How did photography become a career?
By accident, and hours and hours of mastering my craft, thirsting for knowledge and my continued passion and excitement for photography everyday.
Do you remember the first artistic image you created thinking that it was more than just a 'normal' picture?
Absolutely, I wanted to push the limits of photography from the start, because there are none.
What inspires you the most? Who are your artistic influences? 
Art of all mediums, other artists, music, self reflection, the human condition, and transcendance. Some of my influences include Imogen Cunnigham, Andy Warhol, Samantha Kaufman, Bob & Susan Hill, Andres des Dienes, Ruth Bernhard, Irving Penn, Maciek Jasik, Robert Mapplethorpe, Bill Cunningham, Nick Knight, Victor Roman, JR, Frank Ockenfels, Man Ray, Erwin Bluminfeld, Dora Maar, and Gordon Parks.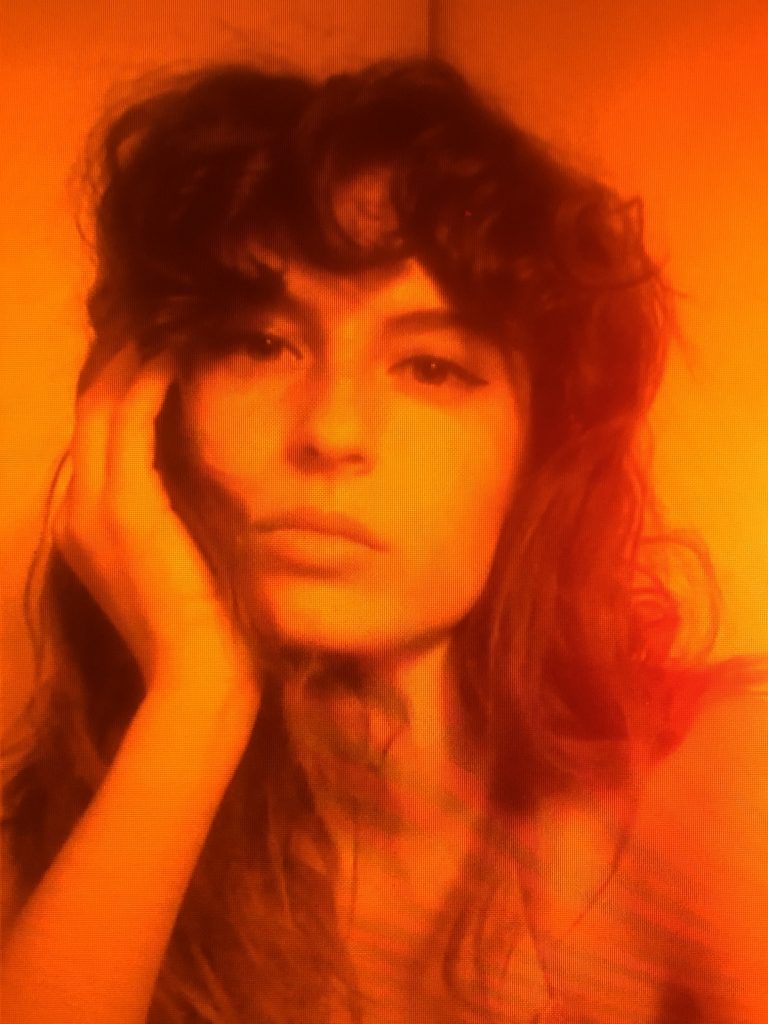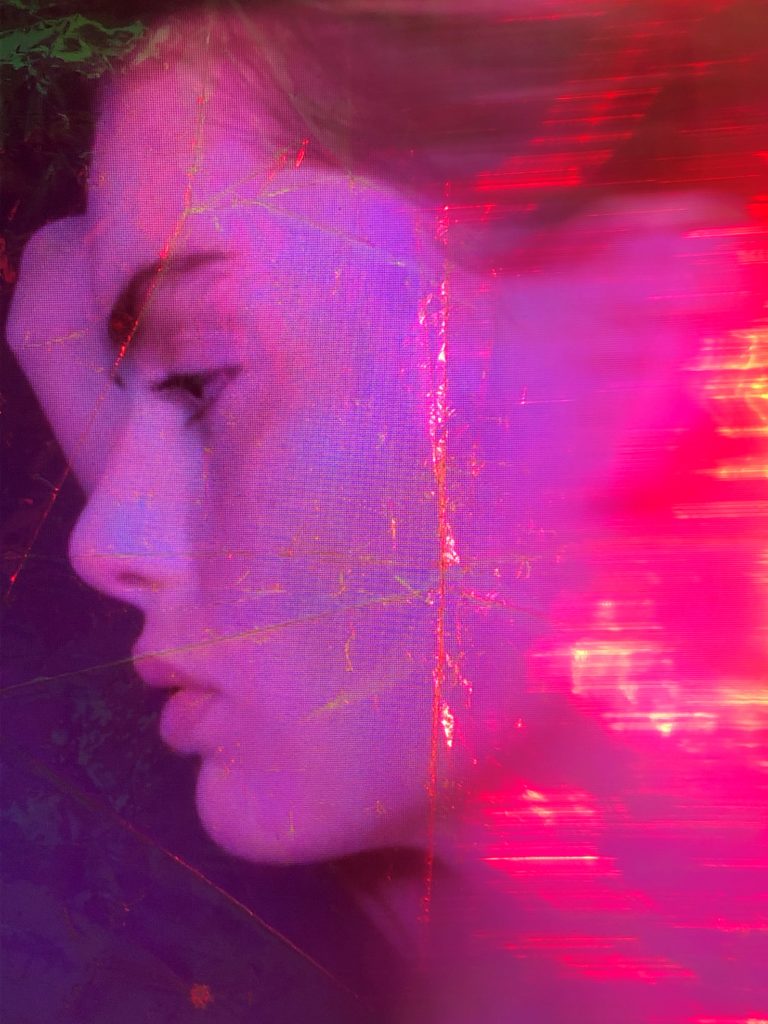 What to you is the magic of photography?
For me film photography has a beautiful hypnotic depth that is unmatched by anything else.
What distinguishes you and your style?
I believe you have to honor the person you're creating / photographing and you have to earn their trust and rawness. Vulnerability is power and creating work that mind fucks the viewer. True photographs transcend time and space.
What is your creative process when coming up with a new project? Did this crazy and uncertain period affect it somehow?
Inevitably I have to create, and my process is one of constant evolution. Sometimes going back to move forward, or what is beyond the future.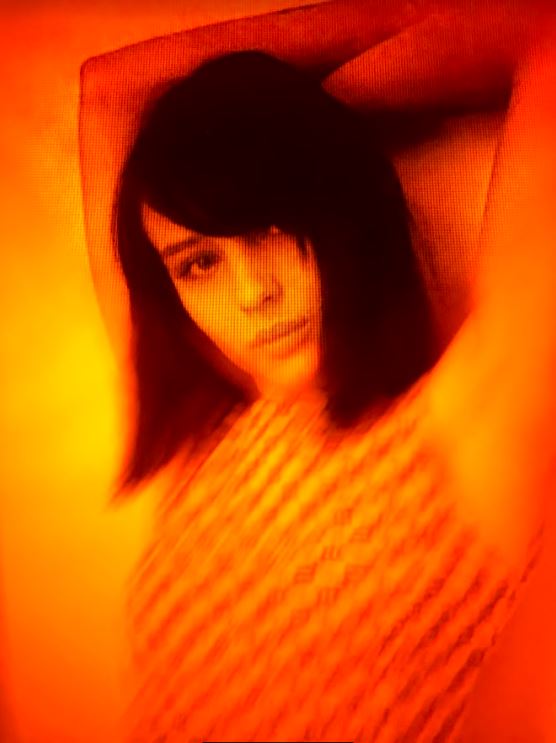 What's the idea behind your quarantine photoshoot project?
I thought if there are no boundaries of distance, space, or time, who would I photograph?
How was the experience of connecting with people from all over the world to create something together?
It was amazing. Especially connecting with people from Italy, some of whom were hit hardest by COVID-19, creating with them lifted our spirits.
How do you usually choose your models?
It's an instant feeling, something beneath the surface.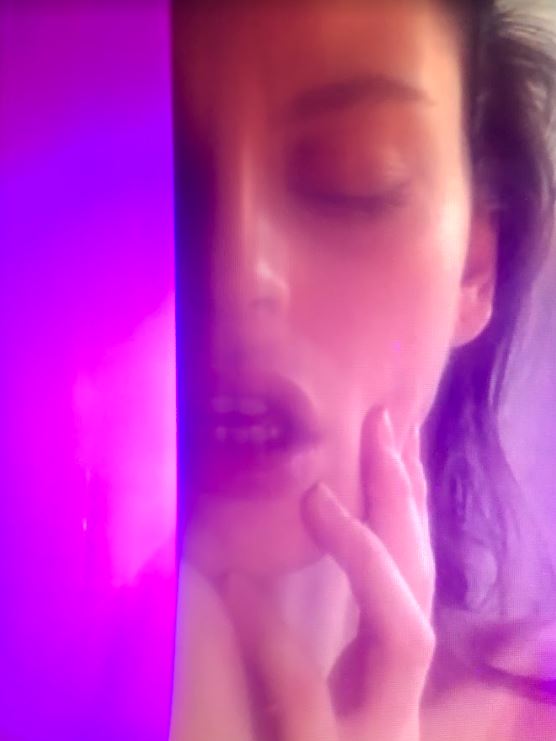 Do you think you're going to integrate some more Facetune or IPhone shoots to your future projects or are you going back to your normal photograph routine as soon as this period ends?
Through these terrible circumstances I was allowed to create, connect and transcend. This series could only have happened during the quarantine and I won't continue it after the period ends.
Any dream project of yours?
Looking for opportunities to create art and fashion in italy, hit me up at michaelwalrond@gmail.com or @shdwsofdust on Instagram.