"I've always been fascinated in the world of jewelry. For me, a jewel is like a journey, a memory to wear, an emotion to cherish. I imagine my jewels being worn by women reflecting their own essence every day."  tells to us Sara Loren, Creative Director of her own brand.
Sara Loren Jewels are handmade in Italy.
They combine the Italian goldsmith's art with innovative materials, precious natural stones and new technologies.
Design, color and shape are the elements to fall in love with these contemporary glamour jewels creations.
Metropolitan Collection
the contemporary style of every day from dawn to dusk. Brass bangle and earrings in enamel, available in sky blue, ocean green, orange, turquoise, pink, caramel and more.
Mix and match with your looks.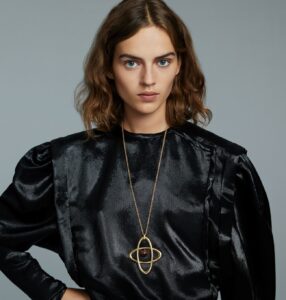 Cosmos Collection
Shapes and colors in space. Enameled gold plated earrings, necklaces, bracelets and rings with various and glamorous, electric colors.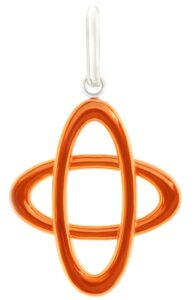 Around The World Collection Natural stones from all over the world rich in unique nuances became jewels that you can wear everyday.
Natural stones are the highlights of Around The World Collection.
Which stone would you prefer among Sodalite, Nacre, Obsidian, Aventurine, Tiger's Eye, Turquoise and Black Agate?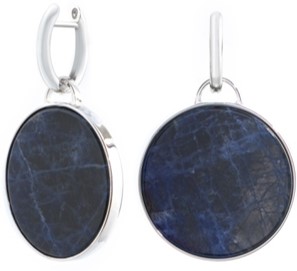 Mediterraneo Collection
Precious marine knots with intense and deep colors to embellish your style everyday.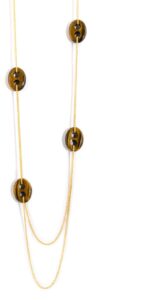 Smalti Collection
Gold plated bangles, earrings and necklaces in enamel.  A souvenir of precious emotions with these timeless colors handmade with the traditional italian technique.