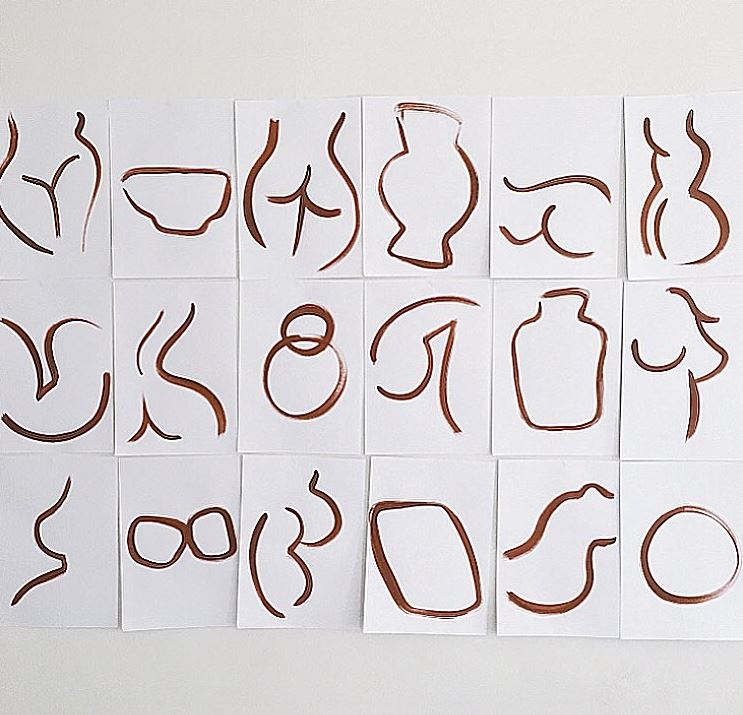 Scrolling our Instagram feed we run into Leonie, an amazing Australian artist who creates these incredibile abstract drawings that immediately captured our mind.
We couldn't but  immediately share everything with you.
Her body of work is named "The H E R A Series" which celebrates the female form and women's empowerment.
Themes of female sensuality, body diversity, beauty, love and loss are explored in bold, expressive and powerful artworks.
Using the right balance of provocative brushwork and elements of lines, shapes and colours, her art represents her honest pursuit of challenging how we perceive womanhood.
Let this girl inspire you with her creations by following @theheraseries