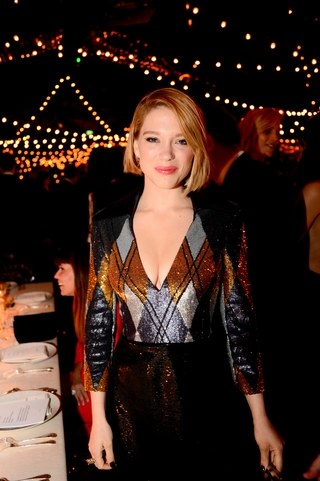 Nikki Beach, the  luxury lifestyle and hospitality brand, is coming back to the 70th Annual Cannes International Film Festival for the 15th consecutive year.
It has opened a pop-up venue at the Festival, hosting the most glamorous parties from 2003. 
This is a place where the industry elite, journalists and film lovers can meet up and chat looking at a picturesque beachside while tasting some delicious dishes.
This particular year, Nikki Beach Cannes will forge a partnership with the Hollywood Foreign Press Association (HFPA) to host an event with some extra special guests to honor a charitable partner. 
A lot of celebrities have enjoied the parties hosted by Nikki Beach during the last few years, including Robert De Niro, Morgan Freeman, Michael Douglas, Scarlett Johansson, Ryan Gosling, Pharrell, Usher, Michelle Williams, Jude Law, Naomi Watts, Orlando Bloom, Woody Allen, Penelope Cruz, Harrison Ford and Eva Longoria to name a few.