OMAANDA : A VILLAGE OF EXCEPTIONAL HUTS OVERLOOKING THE SAVANNAH
Composed of ten huts inspired by traditional Owambo architecture, Omaanda Resort is an exceptionally appealing lodge, whose discrete elegance and timeless appeal take you on an unforgettable journey. Discover the singular beauty of the Namibian savannah, in the very heart of a private animal reserve of over 9,000 hectares surrounding the capital Windhoek.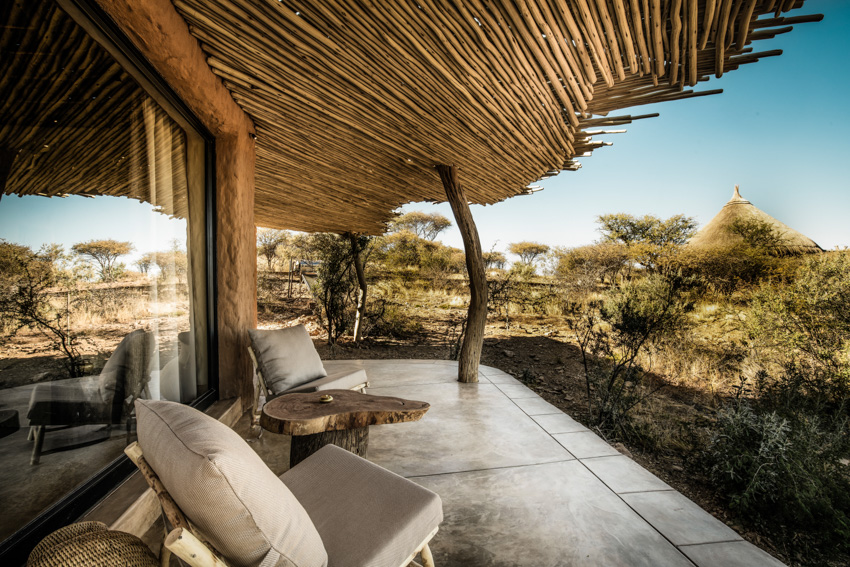 Omaanda owes its name to its exceptional situation, lying right in the heart of a private animal reserve, the Zannier Reserve by N/a'an ku sê.
Overlooking the boundless Namibian plains, the camp is made up of some ten extremely luxurious round thatched huts whose design is inspired by traditional Owambo architecture. This ethnic majority group is known for its secular and sober know-how, inspired by and having a deep respect for the natural environment in which it lives.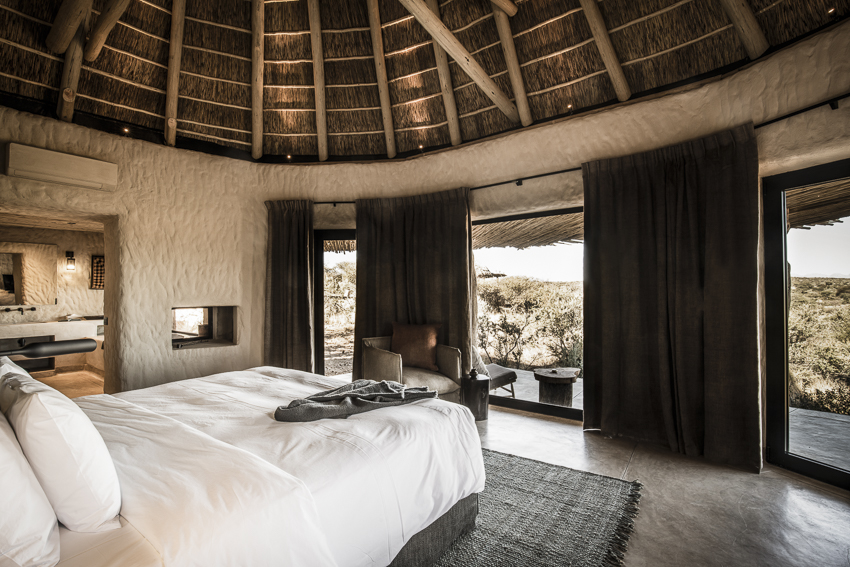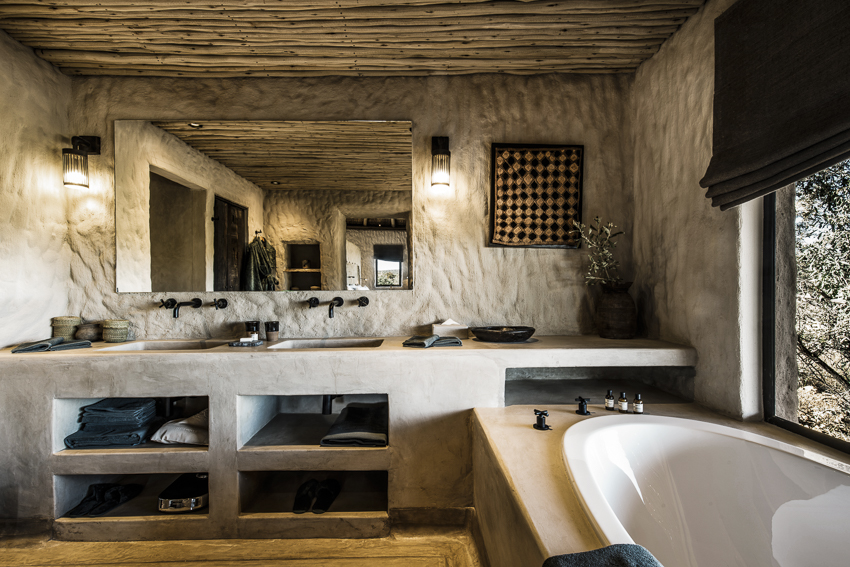 This unique resort also features cosy bar, a spa with two double treatment rooms, a boutique and a heated infinity swimming pool overlooking the majestic savannah. The welcoming and authentically decorated restaurant is open all day long and offers a selection of sumptuous meals inspired by the best local produce.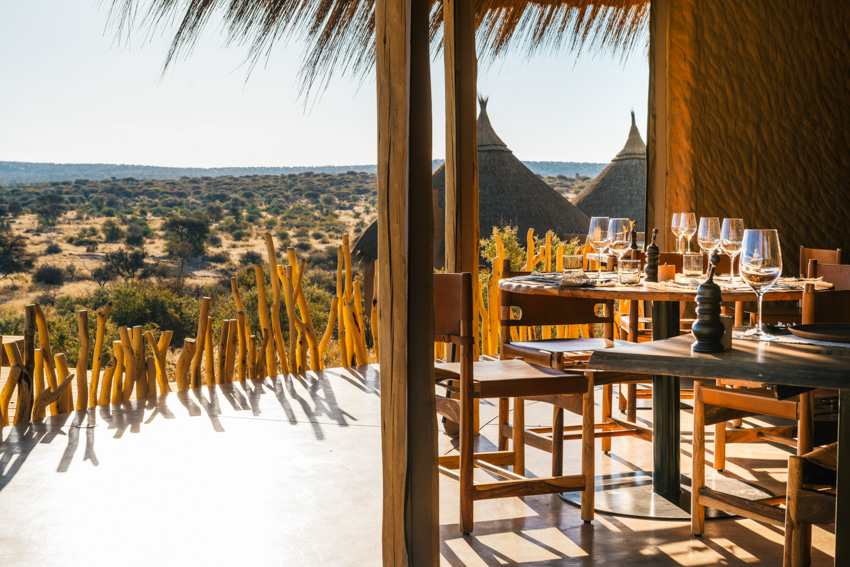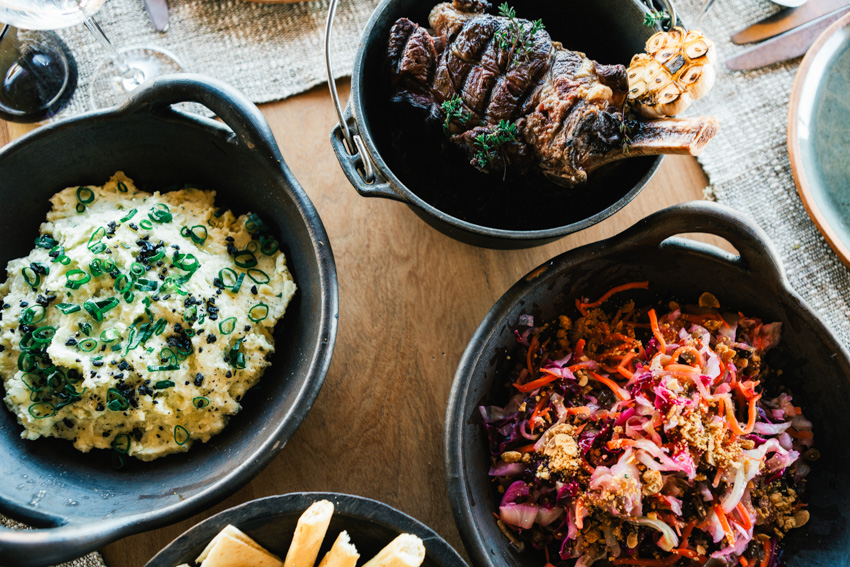 To offer an adventure as a change from restful activities in the lodge itself, several excursions and safaris are organised twice daily and included in the service offered by the resort. The programmes are made-to-measure according to the desires of the guests and their thirst for discovery. Each excursion becomes an unforgettable, extraordinary and magical experience.