Leonardo Hotels Cluster Italy, Austria, Hungary GM Rafi Carmon recently sat down with us to tell us more about him and about  his passion for hotel and  its Guests.

How long have you worked in the hospitality industry and where did your journey begins?
It started in 1982. At that time I was a hotel security officer and I literally fell in love with the hospitality industry. I started my journey in various hotel departments followed by hotel management studies and management training program.
What was your first Cluster General Manager position?
My first assignment as a Cluster Manager was at the Sheraton Eilat, Israel.
Why has the Leonardo Hotels become such a leading hotels chain in Europe?
It is a combination of winning factors: beautiful locations, top-notch design but, above all, the warm welcome from all our staff. Our brand strongly believes in training and motivation of its staff. We are convinced that enthusiasm, professionalism and commitment are the keys to success.
What makes Leonardo Hotels so special when it comes to delivering for its guests?
Undoubtedly the great attitude to welcome our Guests, the warmth of our staff, together with impeccable service.
Tell to our cosmopolitan readers why they should visit and experience the Leonardo Hotels?
In all Leonardo Hotels we guarantee the best in terms of value for money. The locations are central and each of our hotels is different from the other. We believe in customizing environments and making our guests feel at home. Leonardo Hotels strongly focused on inclusiveness.
Which celebrities are you most likely to see at Leonardo Hotels?
We host celebrities from the world of art, film and television, but also political figures, sports champions and top managers in the business and finance sectors.
Exciting times ahead for Leonardo Hotels. Can you tell us what developments have you planned in the future?
We have many news in store for our Guests, some already in our pipeline, others planned for coming years.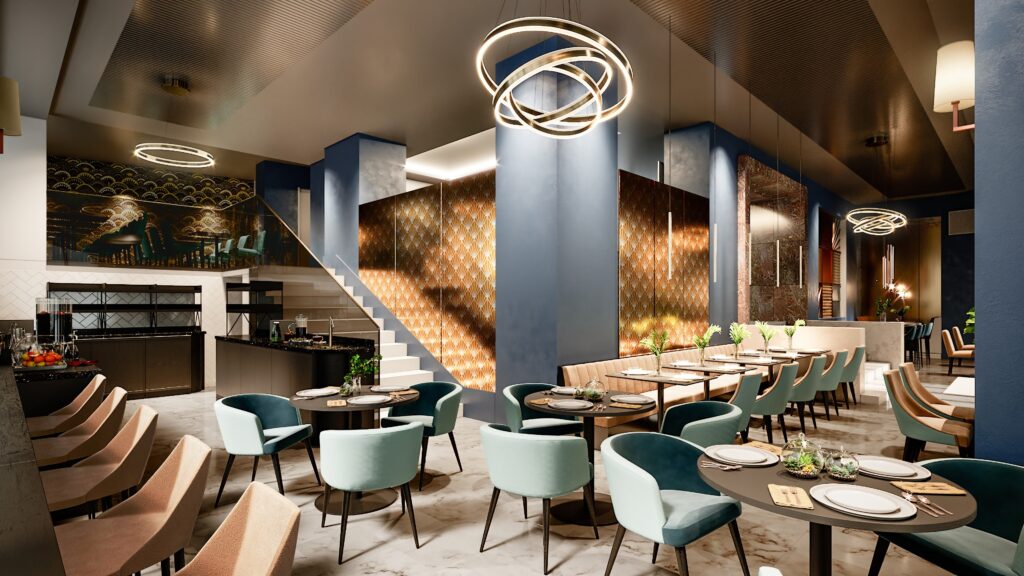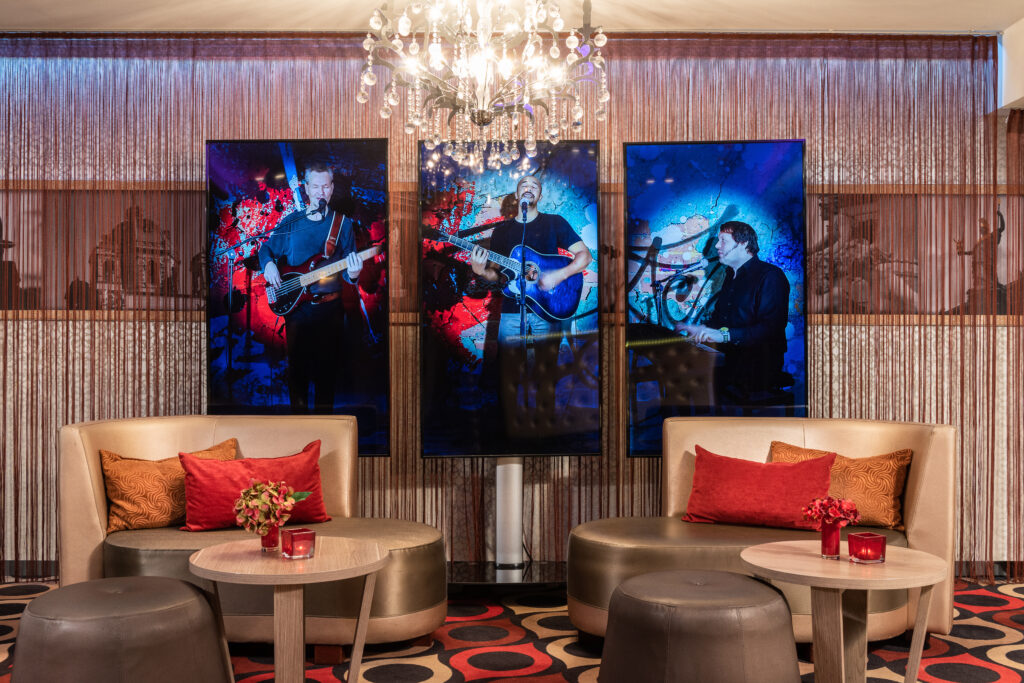 Did you use lockdown to make any improvements to the hotels?
Absolutely yes. The lockdown allowed us to accelerate the innovation and customer care process that we had already planned.
The large buffet is no longer available. What kind of experience is offered at breakfast now?
Leonardo Hotels breakfasts are among the pamperings that we dedicate to our Guest. We do it with genuine products, carefully selected and cooked with love by our staff. Today we guarantee that this takes place in full compliance with the safety and hygiene regulations in force.
Looking ahead to the "new normal", what else are the Leonardo Hotels doing to ensure a comfortable stay for guests?
The welcome of the Leonardo Hotels ensures the health of our Guest from welcome to departure. The environments are regularly sanitized . All our staff know the safety regulations and apply them conscientiously. All our guests feel as safe as they do at home.
Which is your personal concept of tourism? Do you think that Leonardo Hotels reflects your vision?
My personal concept of tourism is to travel around the world but, at the same time, always feel at home. And this is exactly the vision that I found in Leonardo Hotels. And this is where I feel at home, too.
Which is your personal concept of leadership nowadays?
My motto is "Treat others as you would like to be treated". Leadership today is a mix of passion, humor, sharing with the team, problem-solving skills and a great spirit of adapting to the future.
How do you feel in being the Cluster General Manager for Leonardo Hotels?
It is a privilege for me to be part of The Fattal group, which is exclusively owned by David Fattal, a talented hotelier who, starting from scratch just 20 years ago, now owns and operates around 230 hotels in Europe, the UK and around Israel.
As a GM Cluster I manage the Group's activities in Italy, Austria and Hungary which belongs to the Central Europe division managed by Yoram Bitton and  to Leonardo Europe managed by Daniel Roger.
Describe Leonardo Hotels Europe in one word.
We host with love.