The Seehof Nature Retreat is a sublime secret oasis.
It is the ideal holiday cocoon to recharge batteries, to revel in life's many pleasures.
Located outside the little village of Natz, near Bressanone, this sanctuary is situated directly on a private natural lake. Anyone who loves tranquility and appreciates independence will feel immensely at home here – and will undoubtedly want to stay a good, long time.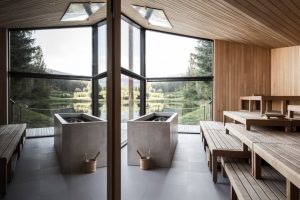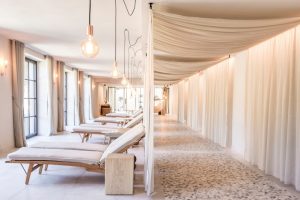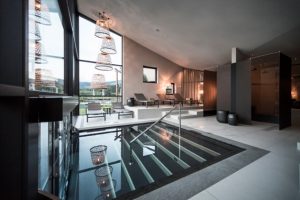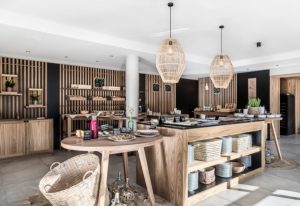 Nestled harmoniously into the landscape, this exquisite hideaway is a self-contained universe that unveils its charms the moment one steps across the threshold.
In that very instant, the Seehof's unique appeal is clearly visible: generosity of space and time, meticulously selected interiors, the highest quality materials and stunning lake views.
Everywhere the glance falls, Tamaris and Andreas' warm hospitality is  palpable.
Nothing has been left to chance.  And at the same time, it all seems wholly natural. Every single thing is exactly as it should be!
The Seehof is best viewed as an homage to the senses, an experience that has been lovingly staged with a great deal of thought, yet with a light touch.
This home away from home is an enchanted world just waiting to be brought to life with laughter and lively conversation… or with the delicious pleasure of doing nothing.
"A nest, in which to find refuge for a regenerating interlude of well-being. A place where the only noise is the sound of nature."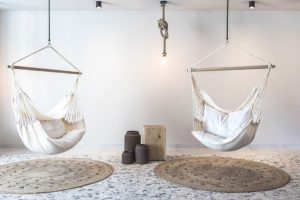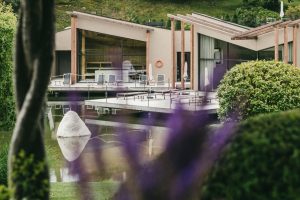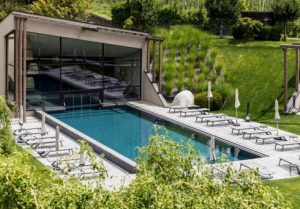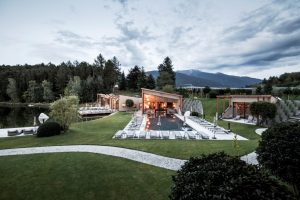 At the Seehof Nature Retreat the timelessness of silence remains undisturbed.
In the PrimaVera Spa, the hands of Mother Nature deliver relaxation in the form of panoramic views and direct access to the lake.
Guests can let their minds wander, whether luxuriating in the exquisitely designed relaxation rooms, floating in the infinity pool or de-stressing in the panoramic saunas.
Guests can do everything but don't have to do anything. Except enjoying themselves. And, of course, indulging in the fresh, seasonal Mediterranean and Alpine specialties served in the Borgo dei Sapori.
When only the now counts, boundaries between time and space become blurred. And then our physical and spiritual voices interlock once again, allowing us to view the world with the inquisitive eyes of a child.