Singapore has become dramatically more popular by the day. The internet certainly played its part in bringing attention to the city-state. Described as a playground for the rich, which is definitely true as the city has a certain sheen of wealth and attractions for the targeted wealthy individual or family.
Offering more than just very high end stores, malls, luxury hotels (a major highlight being the Marina bay Sands Hotel) and a large variety of fine restaurants. There is also a fair amount of historic attractions, vibes and energy to feel and experience.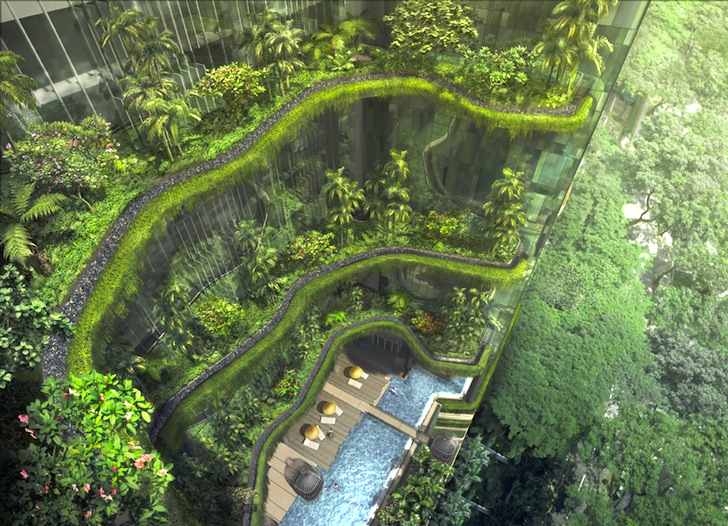 Through the spike in tourism which is a direct correlation to the viral images spreading online, Singapore focused heavily on their public transportation system which makes getting around very easy and convenient. Once you learn the metro map available, you will be going from one town to the next with ease.
English, and other largely spoken languages are spoken everywhere with many signs in a variety of languages for easily navigation. Due to the amazing navigation and widely spoken languages, Singapore became one of the easiest and most comfortable countries to navigate in Southeast Asia. One thing to note, is to not compare prices in regards to transportation, dining, excursions, hotel stays, or anything else you can think of for that matter to nearby Thailand or Vietnam – you will then be sure to have a lovely time and experience.
For some ideas or places to see, checkout some visuals below of our selected top attractions in Singapore.