Family run businesses have long been the key to lasting institutions in the retail marketplace, but in a technology-driven era where a company's lifespan depends solely on how it innovates to stay relevant, brands must stay one step ahead to ensure economic growth. Standing tall amongst competitors, ID Jewelry has proved successful as the company fosters their family hegemony into a permanent vision of success.
Founded in 1986, ID Jewelry has remained a constant player in the diamond industry and has utilized the guidance of two generations to safeguard its competitive position in the New York diamond district. Founder and owner, Israel Davidov works in an almost perfect equilibrium with son and manager, Yekutiel Davidov, both bringing necessary business proficiencies to the table. While Israel has worked his way up in the diamond business and knows the in-and-outs of every cut, Yekutiel provides the company with the services it needs to flourish in the rapid-changing digital age.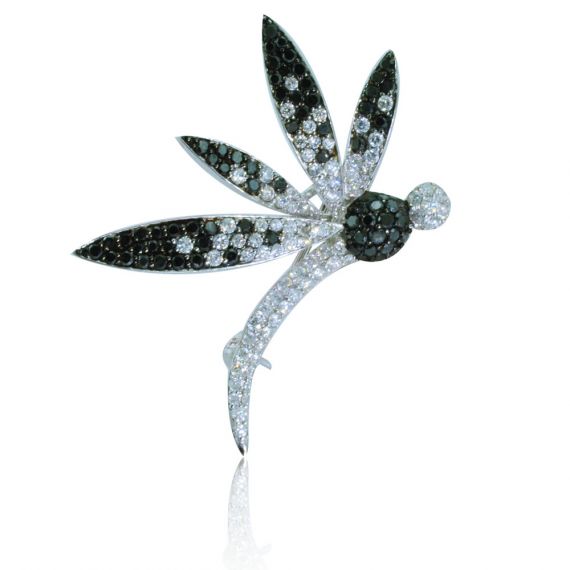 Given the significant size and purchasing power of today's younger generations, Millennials and Generation Z consumers present a wide range of opportunities for the diamond industry. Serving as a forerunner in the industry, ID Jewelry has been the first NY diamond district store to adopt an online-friendly solution for this next wave of consumers.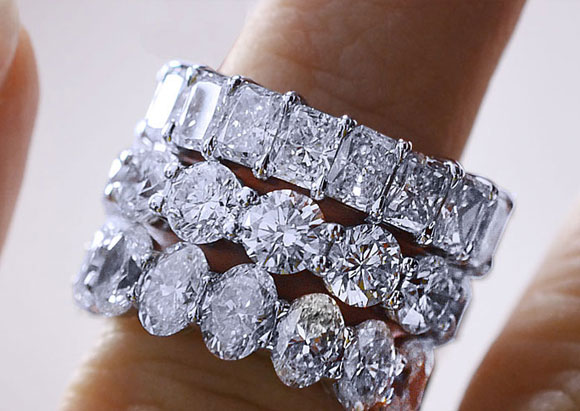 Stepping into the ecommerce market has allowed ID Jewelry to expand its clientele internationally. But make no mistake, this family-oriented company still prides itself on its hands-on experience in diamond jewelry. The company's 35 years of practical experience coupled with its online presence have led ID Jewelry to become a household name.
Customers can choose from the "Signature Collection" or create custom diamond jewelry ranging from engagement rings to tennis bracelets. ID Jewelry offers six top engagement ring designers including Gabriel & Co, Designs by Vatchè, Jeff Cooper, Benchmark, Charles & Colvard (Forever One Moissanite), and of course the custom department at ID Jewelry. The website provides customers with advice on engagements rings and the opportunity to browse pricing on different spec models ensuring the company's position as the diamond districts go-to store.